Its been fished once and I have its lighter brother coming so I may aswell see if anyone else would enjoy it.
Kabuto blank
7'6", 3 piece, 4wt,
chrome snake guides and nickel silver stripper,
CSE nickel silver cap and ring seat,
flor cork (so they say),
translucent and orange silk wraps,
varnish dipped and comes with a custom bag!
$400 and can post anywhere for $20 - basically a new rod.
Cheers
Alex
[url=http://s989.photobucket.com/user/BespokeRods/media/IMG_3728_zps6c3a35ea.jpg.html]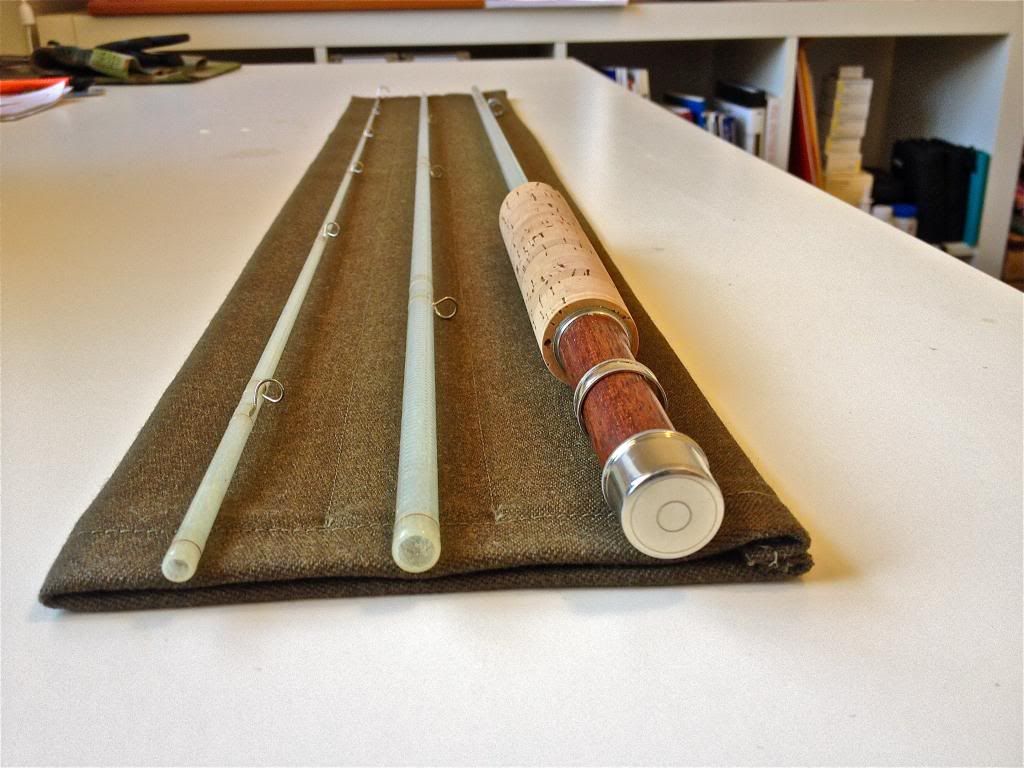 [/url][url=http://s989.photobucket.com/user/BespokeRods/media/IMG_3731_zpsf4cd0de7.jpg.html]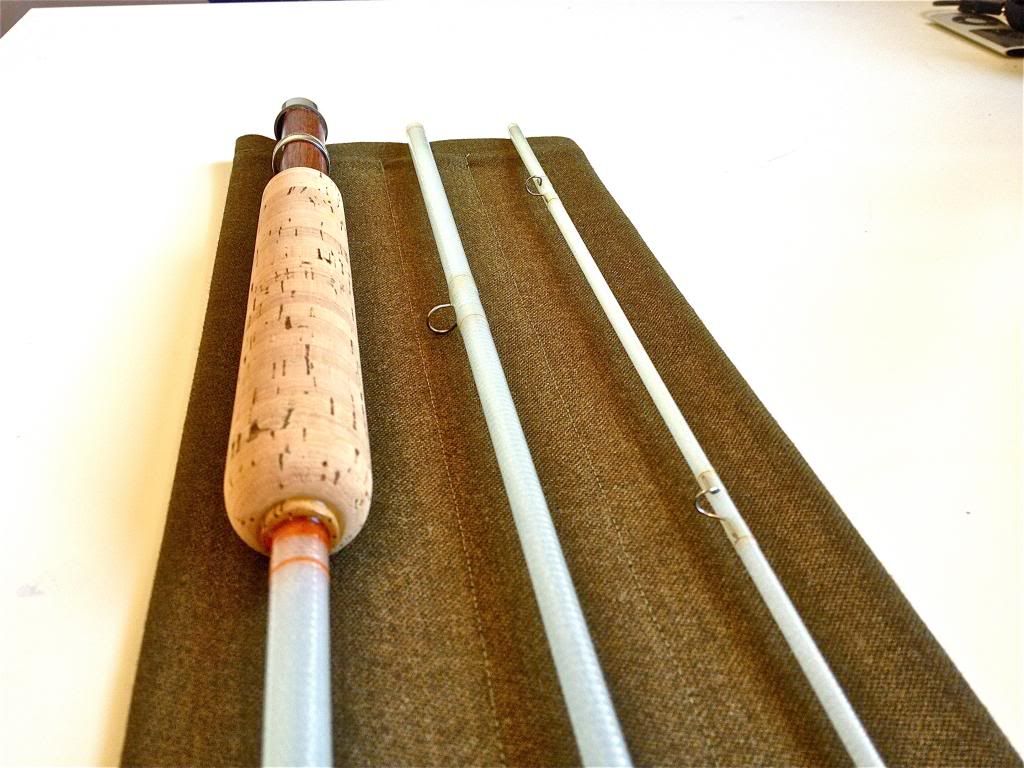 [/url][url=http://s989.photobucket.com/user/BespokeRods/media/IMG_3732_zpsa1aa8a12.jpg.html]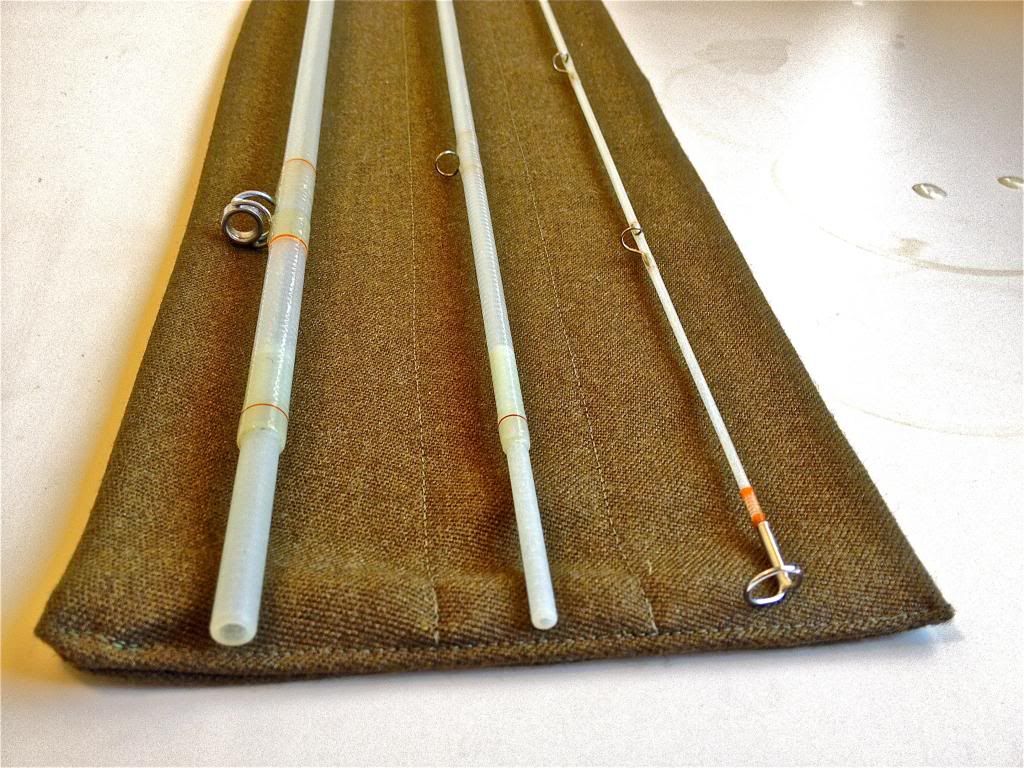 [/url][url=http://s989.photobucket.com/user/BespokeRods/media/IMG_3734_zps22235f0d.jpg.html]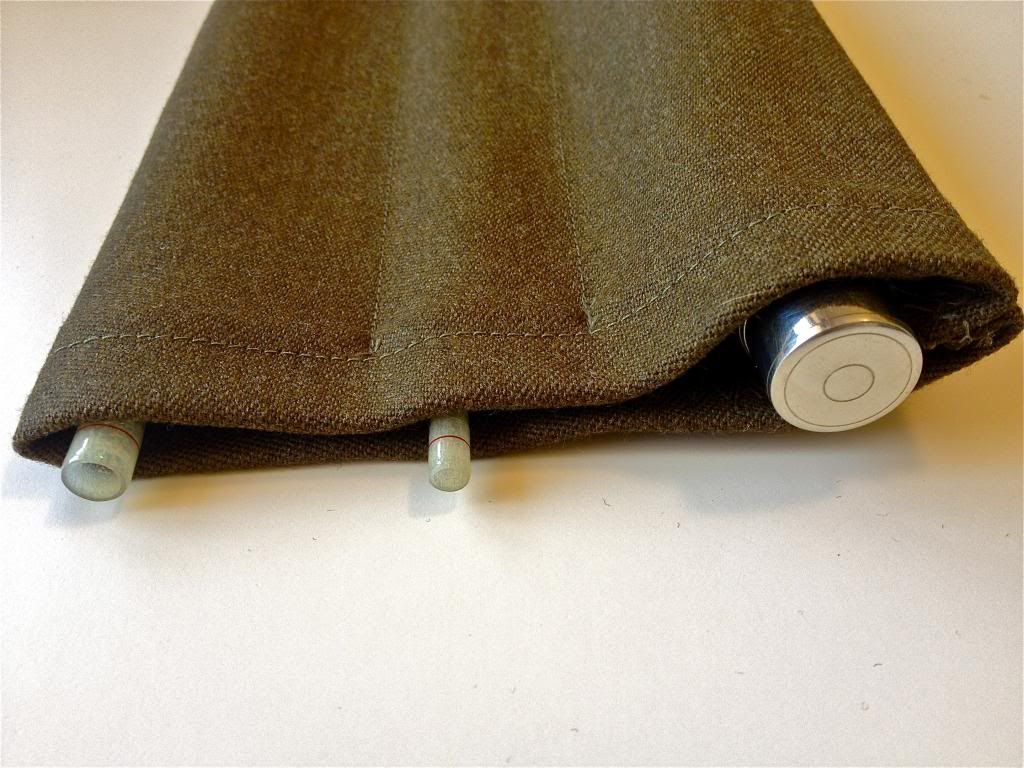 [/url][url=http://s989.photobucket.com/user/BespokeRods/media/IMG_0917_zpsdf797d65.jpg.html]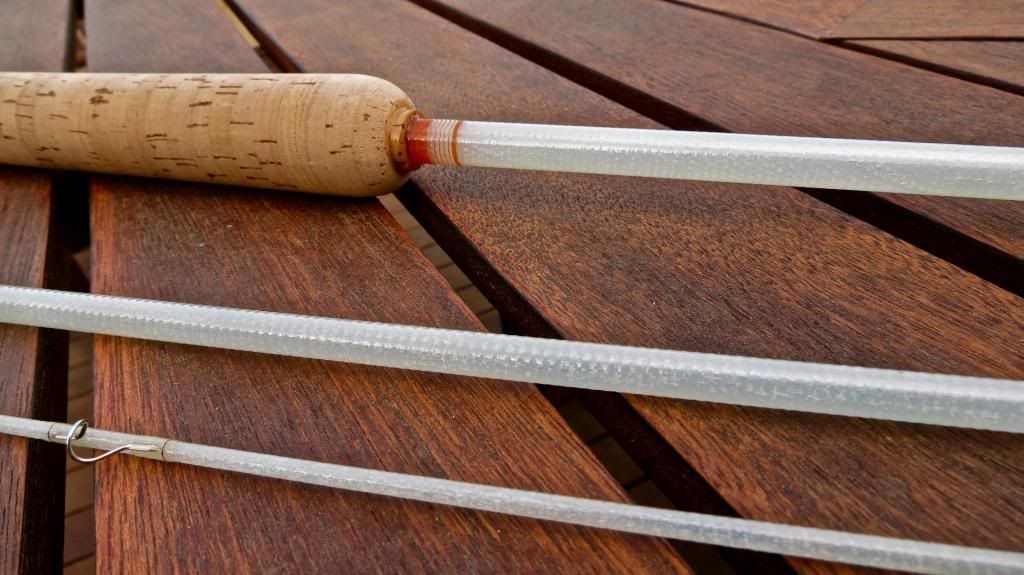 [/url]